Need to move heavy machinery, loads, business, office or a household? Are you looking for professionals who can take of your property and safely transport it to your destination?
Then you have come to the right place!
Our company – Machinery Movers – deals with the transportation and moving of machines, large and heavy loads, equipment, businesses and offices. On top of that, we also provide transport of excessive loads in the Czech Republic and abroad. Nothing is impossible for us and we can handle anything. Even with the loads you are wondering about and have spent many sleepless nights because of them. Pass them to us and sleep in peace!
In addition to moving and transportation of large, heavy or bulky loads, we will help you with unloading of shipping containers, provide packaging material and if you have no place to store your goods – we can deal with that as well. We will ensure a safe storage space according to your wishes and needs.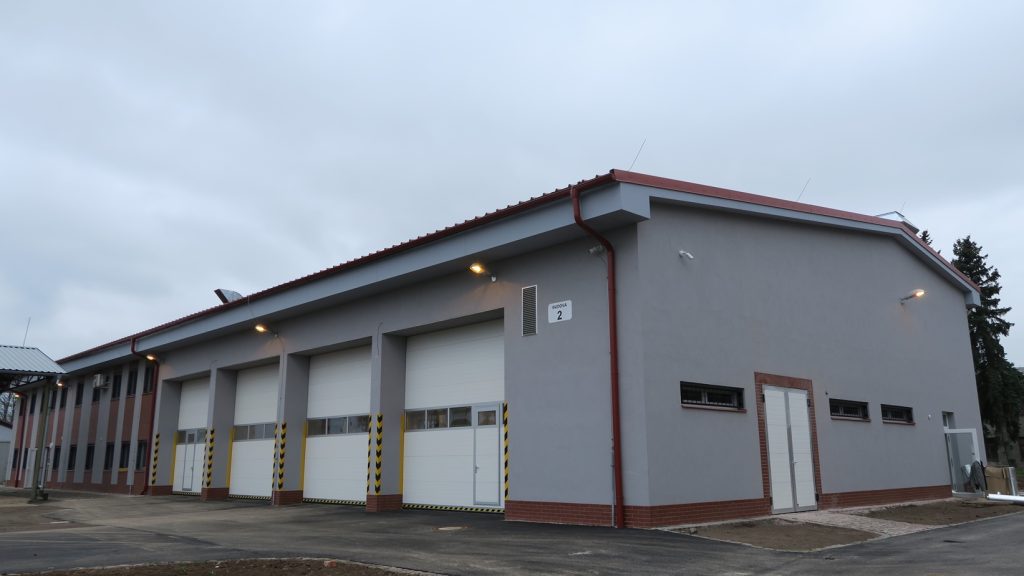 Why to choose us?
Because we have a long and successful history in moving heavy machinery and large loads.
Because we are among the leaders in our field.
Because we work on technologically unique and remarkable projects.
Because we are well-coordinated team of professionals and love our work.
Because our scope of work does not only concert the Czech Republic. We expand abroad as well.
Because we value our clients and always treat them with respect.
One of our most interesting projects is moving of company Mahr, for which we transported CNC machines from Germany to the Czech Republic. But our satisfied customers does not end there and are continuously growing. Want to join them?
Contact us and find out how we can help!
We believe you will be satisfied with our work.
Ing. Jan Holub a Radim Hýbner, Managing Directors