You use the slogan: "Burn out rather than move?" Forget it quickly!
We know that moving an entire home to a new place is demanding both physically and emotionally. That's why our company Machinery Movers is here for you. In addition to machines and large loads, we move entire households. We don't mind big wardrobes, massive double beds, or the grand piano. We can handle everything.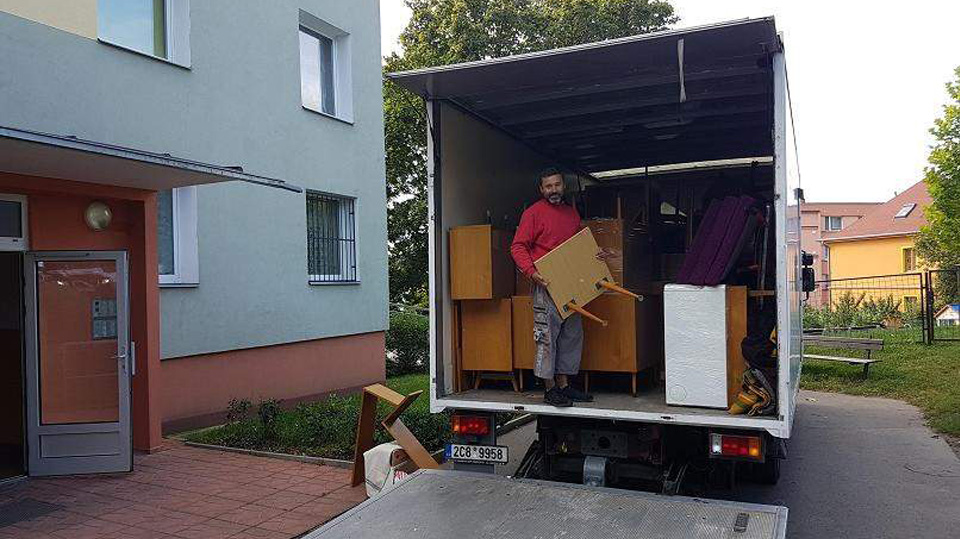 We will pack your furniture and valuables in boxes and packaging materials that we can arrange. We will carefully record everything, transport it and move it out and unpack it at the designated place so that you can move in immediately.
Do you have any furniture that you no longer want to bring to your new home? Are you worried about its liquidation? We will take care of that too. Just agree on everything in advance and you can let it go.